Show notes
Today's Post - https://bahnsen.co/42ftwpL
In this week's Dividend Cafe, I again decided not to limit myself to one topic but to take the recent avalanche of questions we have received and go through them all, one by one, creating quite a "multi-topic" Dividend Cafe for you. I think you will find the questions intriguing, and I hope you will find the answers satisfying. From questions about student loans to the Fed to depositor insurance to how to select a wealth advisor, we have it all this week (and then some).
Links mentioned in this episode: TheDCToday.com DividendCafe.com TheBahnsenGroup.com
Hosts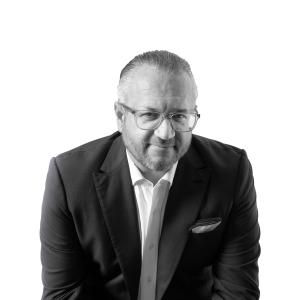 David Bahnsen
David is the Founder, Managing Partner, and the Chief Investment Officer of The Bahnsen Group.
View episodes
Guests