Show notes
Today's Post - https://bahnsen.co/3Td4dAJ
ASK DAVID "What do all these things happening with Silicon Valley Bank and the FDIC mean for small and regional banks? Are those banks going to have to pay even more in deposit rates to lure and retain banking customers?"
~ Dave
That is certainly a concern, yes – that even with FDIC protection and solvency issues addressed, the smaller banks may be forced to really punish their own margins with punitive levels of interest paid on deposits. I personally believe the next few days are critical to getting a feel for what the aftermath will mean for regional and small banks. I expect there may be a better answer for "super regionals" and a worse answer for "community/small" banks, but both customer sentiment and policy ramifications are still in the TBD phase. Moody's did put six good-sized regional banks on review for a credit rating downgrade, citing the level of uninsured deposits and mark-to-market losses in their asset portfolios. But at this time, there has been no need for these banks to sell hold-to-maturity assets.
Links mentioned in this episode: TheDCToday.com DividendCafe.com TheBahnsenGroup.com
Hosts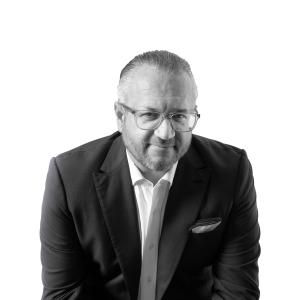 David Bahnsen
David is the Founder, Managing Partner, and the Chief Investment Officer of The Bahnsen Group.
View episodes
Guests