Show notes
Today's Post - https://bahnsen.co/41Xc7Rq
The drama in Washington is supposed to be all the rage and I am torn because I do know it is the primary mover in minute-by-minute market fluctuations, and I also know it may be what readers most want to know about (adding to the burden to write about it here, which is the purpose of DC Today), and yet the whole thing annoys me so much I wish I had the option of a protest abstention. But I don't.
As of press time today the basic update is that talks are dragging on and this is somehow news. Both sides continue to say "default is off the table." The press is acting more recklessly than I expected them to, and I expected full-blown beclowning. It is really hard for them to perform worse than I thought, and they are.
Links mentioned in this episode: TheDCToday.com DividendCafe.com TheBahnsenGroup.com
Hosts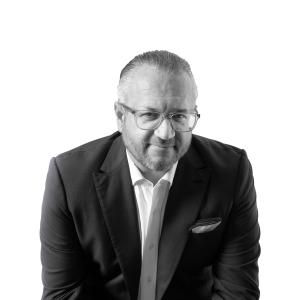 David Bahnsen
David is the Founder, Managing Partner, and the Chief Investment Officer of The Bahnsen Group.
View episodes
Guests