Show notes
Today's Post - https://bahnsen.co/3PExy76
Mexico has the strongest currency in the world this year. Its stock market is on fire (near the best in the world this year), It has overtaken China as the biggest supplier of goods to the United States (did you know that?). Direct investment from foreign countries into Mexico is up +40% in 2023 alone. Do you see why I refer to "near-shoring" as much as "on-shoring"? The diminishment of supply chain dependency on China in the United States is happening. But it may prove to be much more of a Mexico story than a Rust Belt story.
Links mentioned in this episode: TheDCToday.com DividendCafe.com TheBahnsenGroup.com
Hosts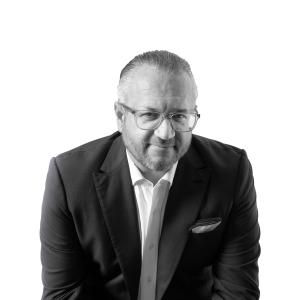 David Bahnsen
David is the Founder, Managing Partner, and the Chief Investment Officer of The Bahnsen Group.
View episodes
Guests