Show notes
Today's Post - https://bahnsen.co/3r79obX
Thursday afternoon I received an inquiry through the "questions" portal whereby a reader asked "how one is supposed to go about selecting a financial advisor" – attaching to the question the appropriate sub-questions around trust, qualifications, needs, and services. I know I have addressed this topic over the years but I think it has been at least five years if not longer, and it is a topic that you may be shocked to hear I have many opinions on.
Links mentioned in this episode: TheDCToday.com DividendCafe.com TheBahnsenGroup.com
Hosts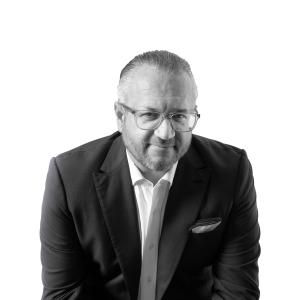 David Bahnsen
David is the Founder, Managing Partner, and the Chief Investment Officer of The Bahnsen Group.
View episodes
Guests