Show notes
Today's Blogpost - https://bahnsen.co/3mK2RRS
Today we are going to talk about something no one else seems to be talking about, and that may be one of the worst things imaginable for financial media ratings if it ever gets out. It is not controversial. It is, to me, somewhat obvious. But it is highly counter-cultural, and as I say, for many, it is highly problematic.
Jump on into the Dividend Cafe!
Links mentioned in this episode: TheDCToday.com DividendCafe.com TheBahnsenGroup.com
Hosts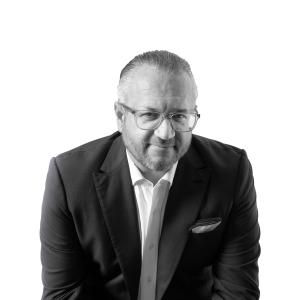 David Bahnsen
David is the Founder, Managing Partner, and the Chief Investment Officer of The Bahnsen Group.
View episodes
Guests